This store requires javascript to be enabled for some features to work correctly.
Press & Collaborations
"Mom, I'm on TV" type of moment
discover our
Press & Features
TODAYSHOW
We were featured on She Made It Segment with Jii Sanders on Feb2023.
Visit the link below and ff to 23.54min.
View here
Handmade Seller magazine
Full interview of the background, design process and tips on running a handmade business
Read here
paper crafter Magazine (uk)
An interview with a UK-Based magazine about how I started my paper flower business
Read here
oh joy!
Featured in Asian-American Business 2021 in celebration on AAPI month
View here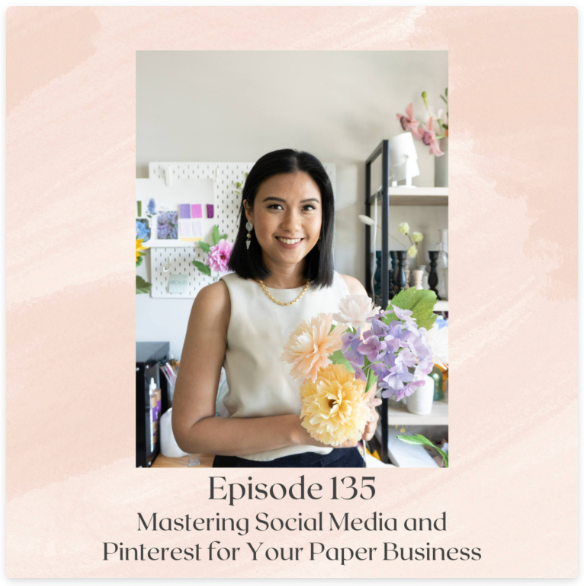 papertalk podcast
An interview with Quynh and Sara on social media and my obsession over Pinterest. (Listen to my previous episode 81 here )
Listen to Episode 135
adobe
Featured on Women Create Wednesday. Shared the process and advise for people who wants to start a small business
Watch IG reel here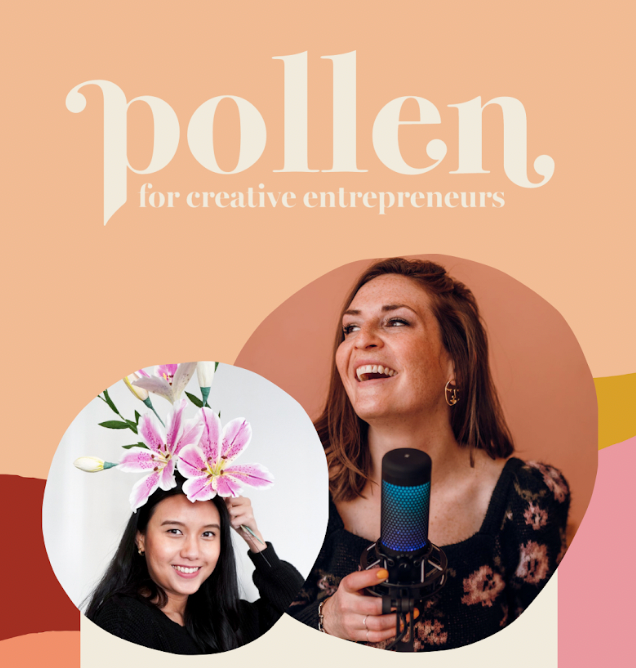 Pollen podcast
Host by Diana Davis, where we chatted about creative entreprenearship
Listen here
we are women owned
Featured in stand out AAPI brand
Read here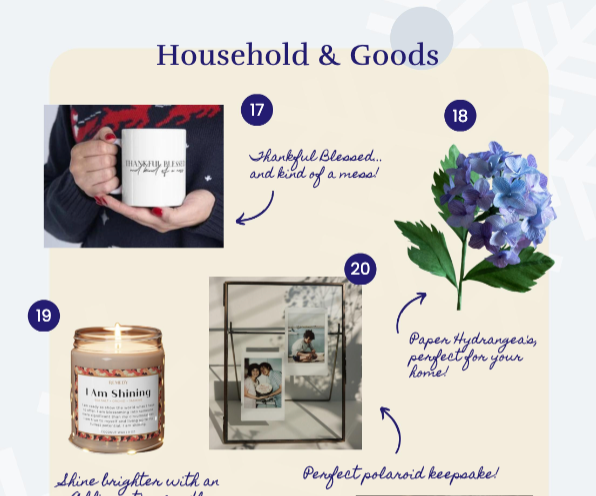 brit+co's selfmade
Selfmade is a small business accelerator program. Our Hydrangea stem was featured for 2022 Holiday gift guide under gift for Home section
See the complete list
For press inquiries
Contact us