This store requires javascript to be enabled for some features to work correctly.
Holidays workshop series
Summer Space x JJpaperie.co
We are teaming up this holiday season to fuse our love for home decor in a hands-on approach with fun and approachable workshop series.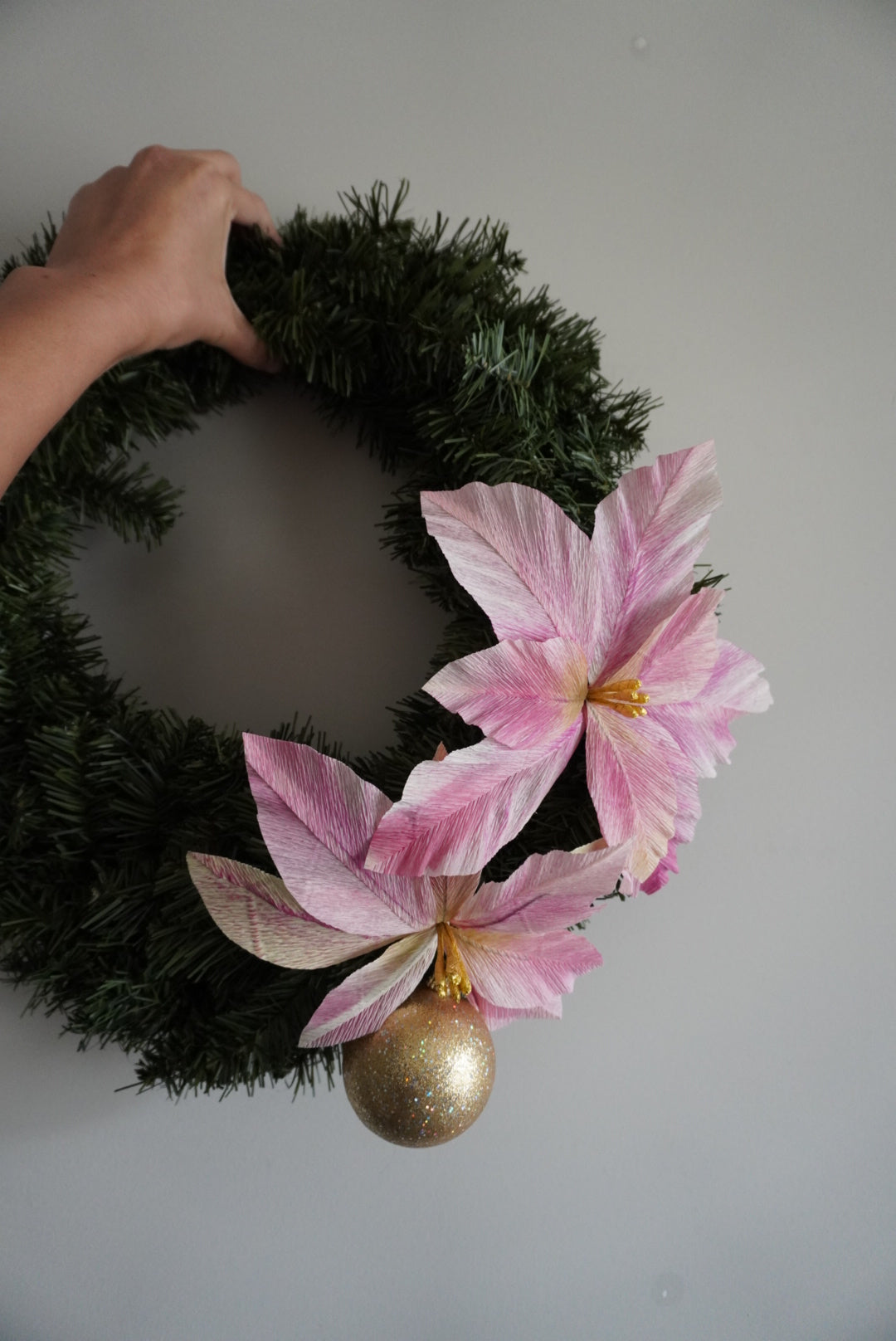 Fun crafting activities for your brand or team
Easy to follow workshops
we have combined our passion for home decorations and holiday enchantment to bring you an extraordinary workshop series. Join us on a journey where creativity knows no bounds! With seven distinctive workshops designed to inspire, educate, and adorn your home. From the charm of candle painting to the elegance of hand-painted ornaments, we invite you to join us in celebrating the joy of the season through hands-on creativity.
handmade by you
Paper Poinsettias, Candles and Ornaments
We offer from paper Poinsettias, wreath making, candle painting and ornament painting. The workshops are designed for beginners to advanced crafters. We'll take care of all the logistics, supplies and set up all you have to do is show up with your favorite beverages (or snacks) and walk home with a new project to decorate your homes this holiday season.
you might be wondering
How to book a session with us?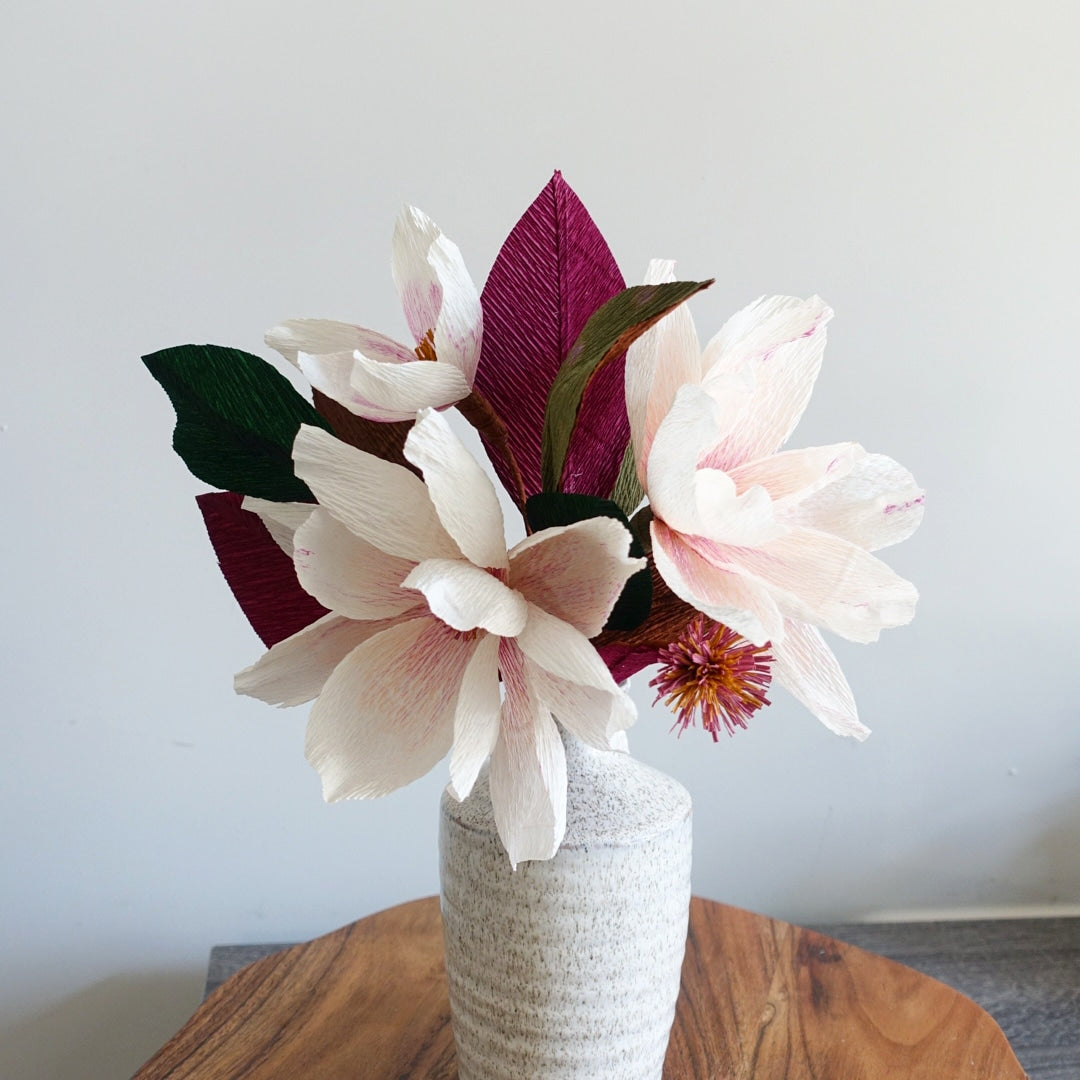 submit your inquiry
Select your desired activity, estimate headcount, date and location. We will get back to you with more details and confirmation of the workshop
workshop date
We will contact you for setting up and cleaning up. You only have to prepare the room for us and we'll take care the rest
Frequently asked questions
Absolutely! Our workshops are designed for wide-ranges of skills. If you know how to use scissors, we're confident you'll have fun!
For this collaboration yes, although Jo is based in Connecticut, you can connect her directly for workshops she's offering in the area
Unfortunately no, we are dealing with sharp objects and we are also offering BYOB so we are sticking with crowds with age of 18+ only.