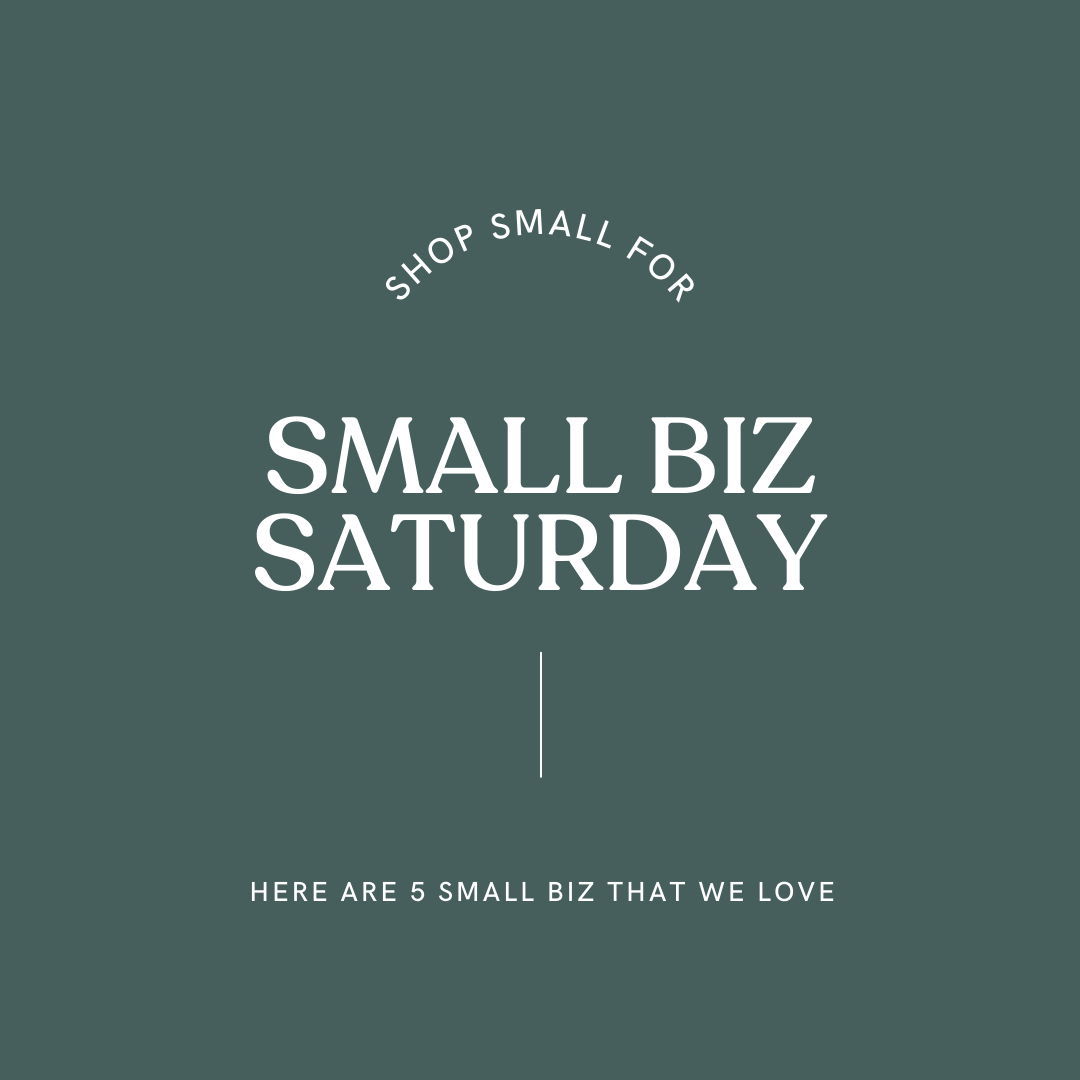 Shop small for small business Saturday- and always.
If there's one thing I've learned over the passed year as a small business owner, running a business is hard and having a great community worth more than gold. Here, I am putting together a list 5 businesses that I've been supporting and loving their products and missions. Plus the the promotion they are running for the holidays right now so you don't have to look elsewhere. 
I've been eyeing on a nice pair of bike shorts for a while until I've found out about Meira Active and I honestly have been wearing them for my Peloton rides, house chores and just lounging. The quality is top-notch and they have built-in underwear!!!! 
Promo: 
- Buy 1 item to take advantage of our sale prices
- Buy 2 items using code EXTRA10 for an additional 10% off discount
- Buy 3 to save an additional 15% - automatically applied in cart
- We are also offering $1 Gift Wrap Kits which can be added to any item to make gifting more convenient for our customers
Stephanie is a Brooklyn-based artist who loves playing with color and texture in her weaving and embroidery. Check out her store 
yoshi-oka.com
 for handwoven holiday ornaments and other festive decor, or find a one-of-a-kind gift for someone special. All weavings aside from her latest holiday update are on sale through Monday, November 29th. 
My husband and I are a huge fan of their Silvic candle as I lit it up everyday to welcome my husband home from work. The high-quality of the wax, vessel and the scents are something I've been wanted for a long time and so glad I've found ODMÈ 
I've only discovered Papersmith this year and I'm in love with their notebooks. I owned 2 and their totebag where I carry around for my trips and night-time routine journal. They just recently launched a collaboration for 2022 planner with Apppointed.co and it's beautiful! 
I've visited Yoseka at their previous location in Queens and have been shopping for their pens, stickers, washi tapes and more online for my daily journal. They ship very fast and their selection of Asian stationeries are so cuteeeee. Plus they have their own Youtube channel reviewing their products and anything paper and pens related. If you are a big stationery nerd like me, you won't be disappointed. 
That's it for this year's small business Saturday list from me, please give them a support by simply checking their stores out and share with your loved ones. Let me know which one is your favorite in the comment below.
As for Summer Space, I am running a 20% off sitewide until Sunday November 28th,2021 and that will be my last sale of the the year!  Use code "Blackfriday20" at checkout.